CIY Mix | Move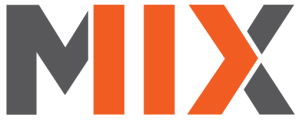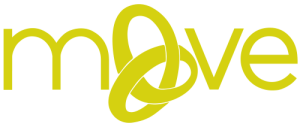 MIX IS A 5 DAY SUMMER EVENT OF AWESOMENESS DESIGNED SPECIFICALLY FOR 7TH AND 8TH GRADE STUDENTS.
MOVE IS A 6 DAY HIGH SCHOOL EVENT DESIGNED TO AMPLIFY THE CALL OF CHRIST ON STUDENTS' LIVES TO BECOME KINGDOM WORKERS.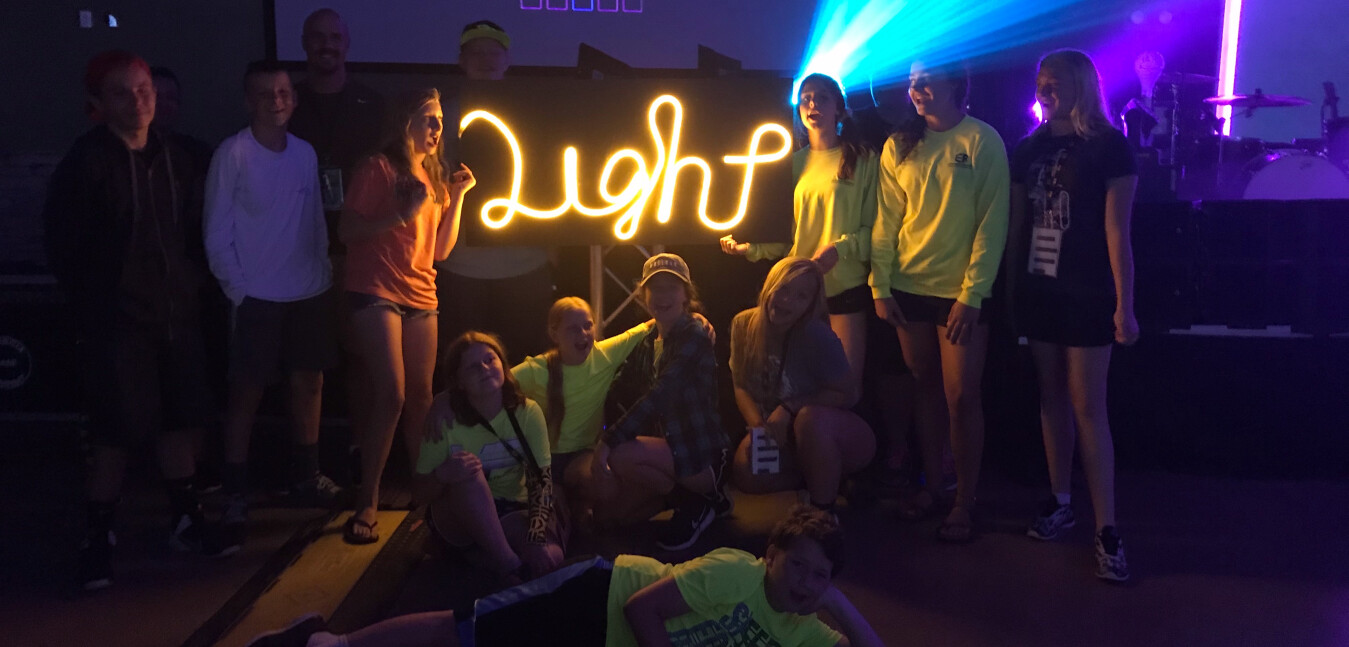 The response from our students after a week of CIY Mix & Move has been epic. Lives changed. Hearts changed. Students who come back really understand their purpose in life - It's miraculous transformation. Their lives have been completely transformed by Christ at a CIY event. When a student comes home from CIY they are deeper connected to each other in the group, making great bonds and friendships with students in our church. Most importantly, they deeply connect to Jesus and they are never the same.
CIY Mix Details:
June 2-6

Country Lake Camp in Underwood, IN

7-8th Grades

$359
CIY Move Details:
June 17-22

Hope University in Holland, MI

9-12th Grades

$389