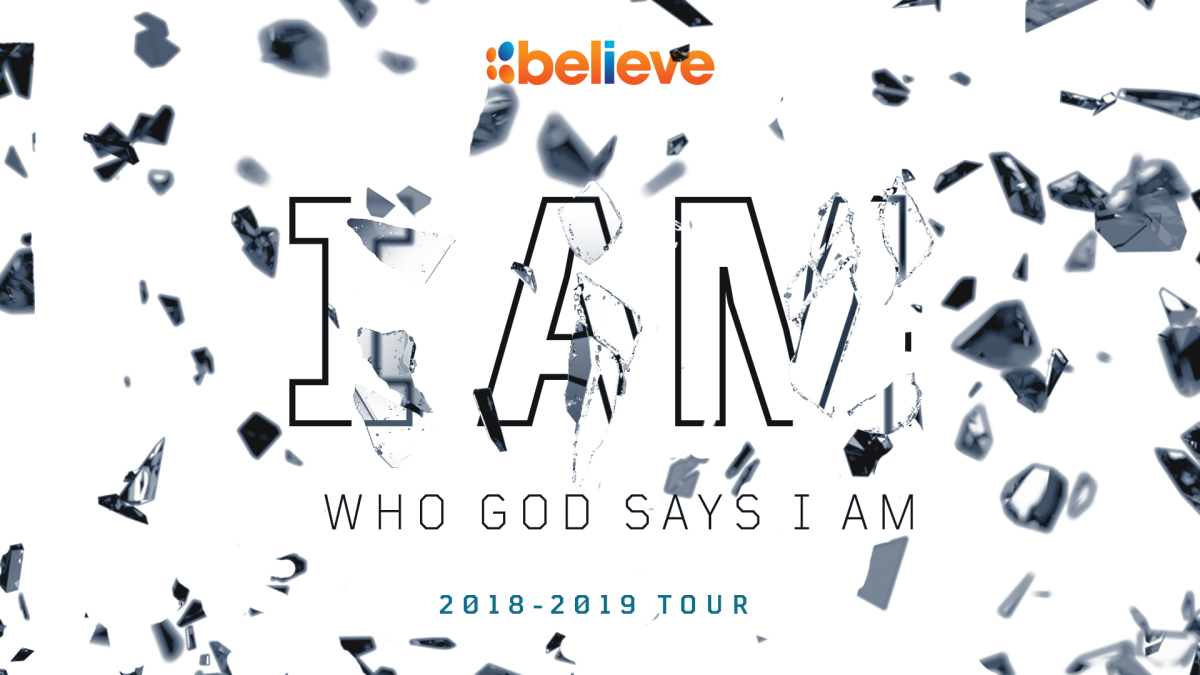 Friday, February 15, 2019 - Saturday, February 16, 2019
BELIEVE IS A HIGH-ENERGY WEEKEND EVENT FOR JUNIOR HIGH STUDENTS ONLY. IT IS STRUCTURED SPECIFICALLY FOR JUNIOR HIGH STUDENTS AND IS PACKED WITH POWERFUL WORSHIP AND TEACHING FROM GOD'S WORD.
It's a weekend event produced by Christ In Youth, an organization that has been putting together age-intentional events all over the world for almost 50 years (you can check out their website at
www.ciy.com/believe
). It takes place in a large auditorium, where we will worship alongside tons of other students. It's literally an experience they'll get nowhere else. It's also one of the safest and most well-organized events for students in the country!
The theme this year at Believe is "I AM" and will help students explore their identity in Christ. The idea of identity is a universal struggle. Every generation wrestles with it. Jr. high students sit at a pivotal moment in their lives where they are constantly asking the question "Who am I?" A student can't truly know who they are until they know who God is. And this year CIY's Believe tour will help Jr. high students understand what it means to find their identity in God.
This years event will be at Northern Kentucky University in Cincinnati Ohio. Friday, February 15 & 16. The cost is $89 if registered by January 13th.