Women's Ministry
Northview's Women's Ministry seeks to help women take their next steps in following Jesus alongside of other women.
Winter Bible Study: Tuesday Nights 630pm at Northview Starting February 12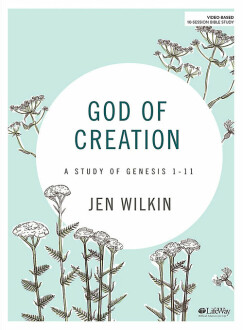 The opening lines and chapters of Genesis teach us fundamental truths about God. We watch Him bring light after darkness, order after chaos, and rest after toil—all through the power of His Word. Over 10 sessions of verse-by-verse study, dive into the first 11 chapters of Genesis by following three critical stages of understanding: comprehension, interpretation, and application.