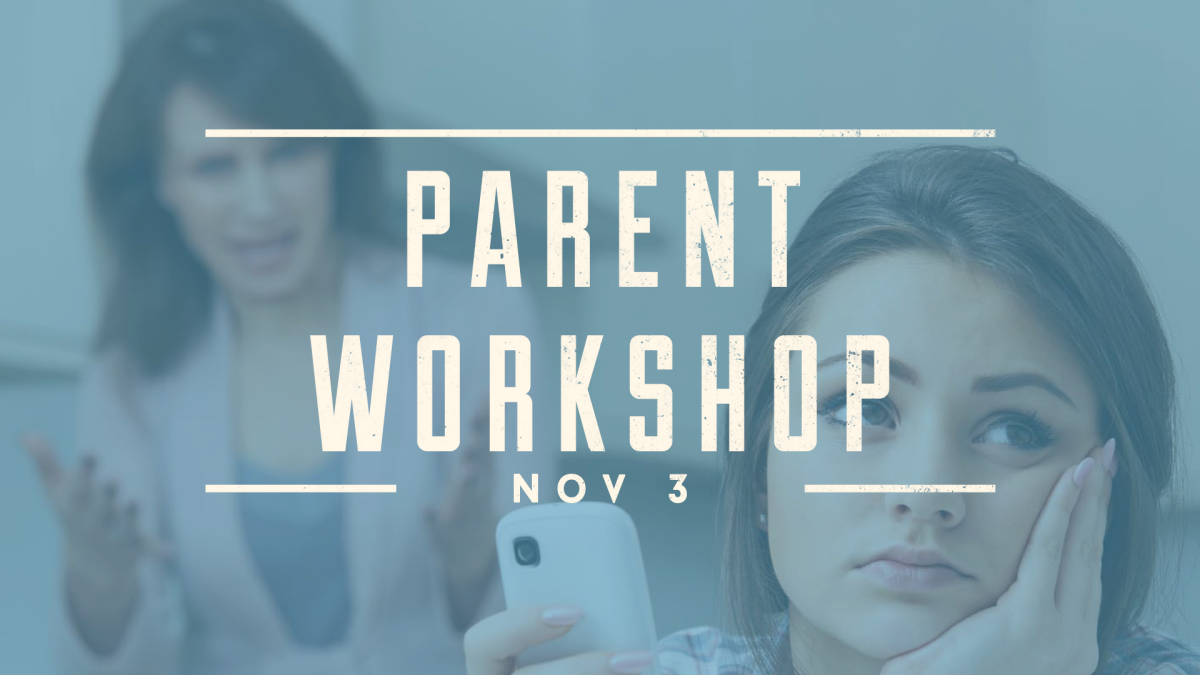 Saturday, November 03, 2018, 8:30 AM - 12:30 PM
We've all wished that our children came with a manual on how to raise them, but unfortunately they don't. Our children can be just as exasperating as they are a joy and we often find ourselves directly in the path of their arguing, meltdowns and misbehavior. What if we could learn how to help our children begin to think for themselves, own their mistakes and avoid the yelling and exhausting arguments?
It's possible, and this is exactly what this Parent Workshop is all about. Our guest speaker Patti Vernon lives in St. Louis, but is an Indianapolis native! She's been instructing parenting workshops for over 15 years now! Her and her husband have raised 3 children and have several grandchildren now, and they will tell you that these principles changed their parenting lives and made a much more peaceful home, along with giving their children the tools to handle decision-making better for themselves.
We believe in this so much that we're only asking for $5 per person! We want everybody to be part of this. This is amazing stuff for parents and teachers- anybody who has or works with children or students professionally.
This workshop obviously great for parents of younger children, but most of what will be taught will be able to be applied DIRECTLY for parents of Middle School and High School students.
We are offering free childcare, but space is limited so register early.