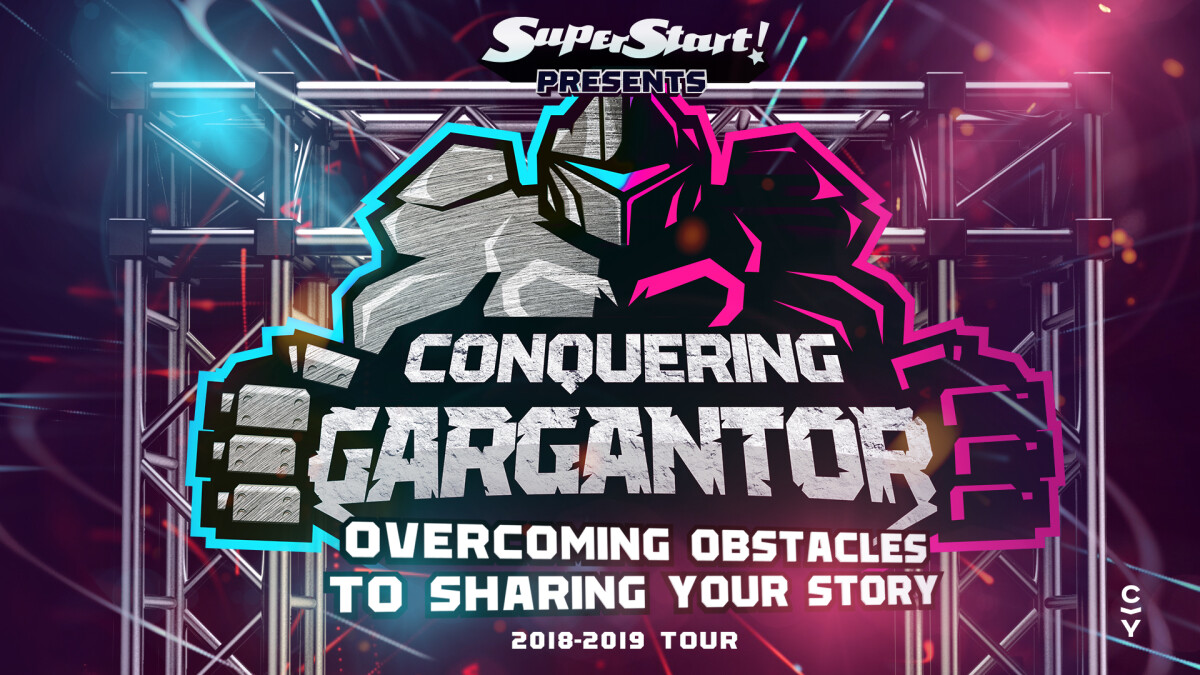 Friday, March 08, 2019 - Saturday, March 09, 2019
SuperStart on March 8-9 is an exciting, 2-day interactive weekend
event for 4th and 5th graders and will be held at Traders Point Christian Church.
Our theme"Conquering Gargantor - Overcoming Obstacles to Sharing Your Story" will encourage kids to share what God has done in their lives with others. Cost is $50. Please contact Craig Tenaglia with any questions. Deadline for sign-up is January 31.