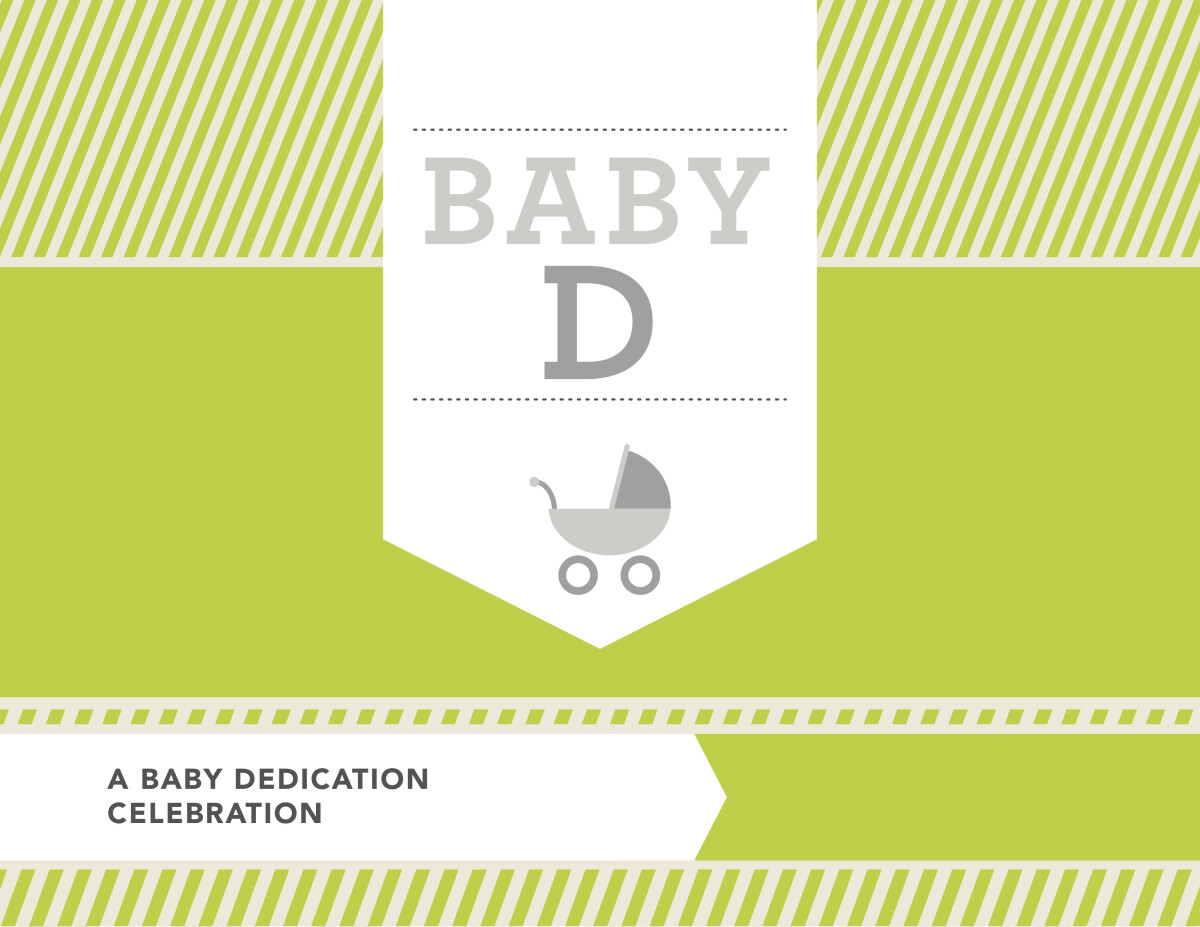 Sunday, February 23, 2020, 3:00 PM - 4:00 PM
We are excited to once again offer a special baby dedication service that we call, "Baby D!" on February 23 at 3 pm. This dedication of children and parents includes an engaging message, a time of dedication, a baby slideshow, cake and refreshments, and family photo op memories.
The Baby D Parent Orientation meeting is THIS Sunday, February 9, at 10:15 am in room 106. The Baby D event will take place on Sunday, February 23 at 3 pm.
Please contact Kim Bauerle ( ) or Craig Tenaglia ( ) with any questions.